USound GmbH

- USound is a fabless audio company offering high-performance silicon speakers and high-quality sound solutions based on MEMS (Micro-Electro-Mechanical Systems) technology, safeguarded by over 150 filed patents. With its offices in Graz, Vienna, San Francisco, Shanghai and Shenzhen, USound serves international customers, enabling them to create totally new smart audio applications with MEMS speakers. USound's products are designed to fit seamlessly into earphones, headphones, wearables, and smartphones. With the introduction of innovative MEMS technology, USound is setting new standards in terms of audio experience and low power consumption.
Danube Audio Modules
USound GmbH's Danube audio modules provide the best-in-class ratio between audio performance and needed mechanical volume. Learn More
Megaclite 3.0 Earphones
USound GmbH's Megaclite 3.0 earphones deliver a distinctive sound quality that differentiates from balanced armature and electrodynamic earphone designs. Learn More
Ganymede MEMS Speakers
USound GmbH's Ganymede MEMS speakers with their compact size are ideal for in-ear headphone designs and wearables such as true-wireless headsets. Learn More
MEMS speakers for a superior audio experience
We are disrupting the audio industry with the introduction of the first MEMS speaker. At USound, we develop and produce the most advanced audio systems for personal applications based on MEMS technology.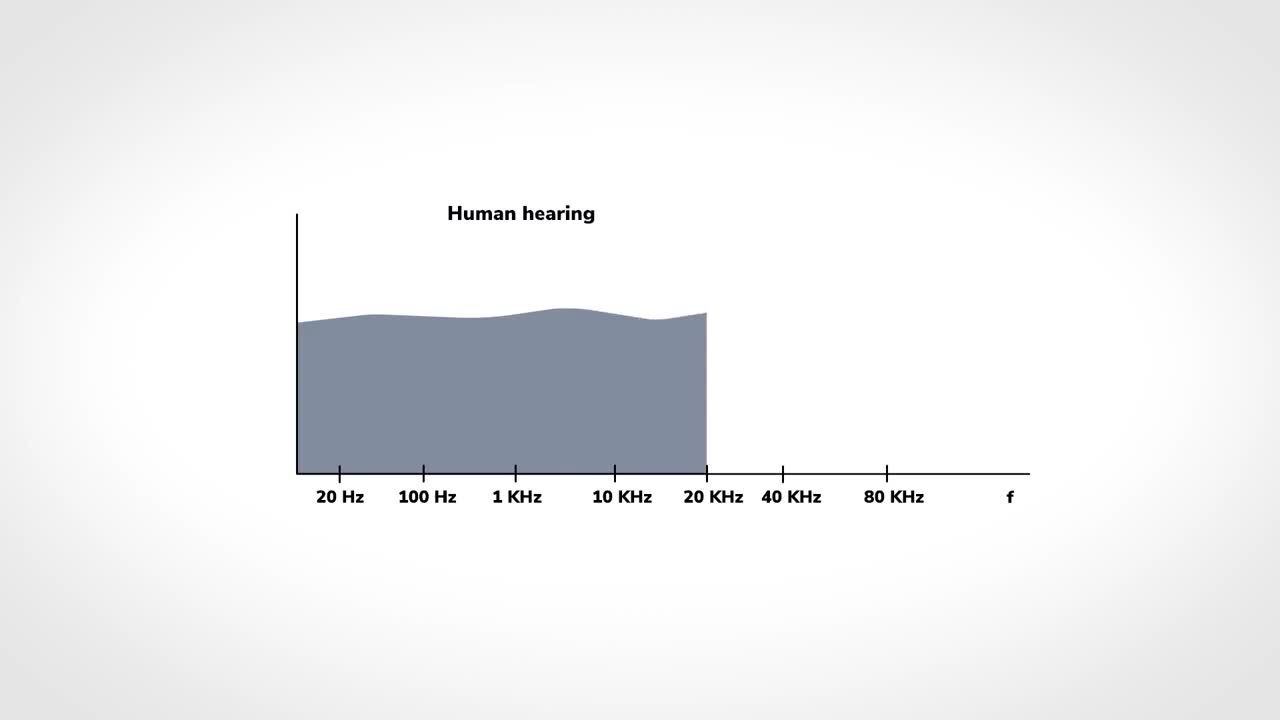 Why do MEMS microspeakers have such great performance?
Field Application Engineer, Roy Flores explains how we use our extreme bandwidth technology to increase the range of frequencies our MEMS loudspeakers can produce and allow them to accurately play in Hi-Res audio territory and beyond - up to 80 kHz.